I've become overly lazy when writing blog posts is concerned. Maybe it is because I'm again working on the user-visible features, and it is much easier to just post a screen-shot or a screen-cast, than to actually write anything meaningful.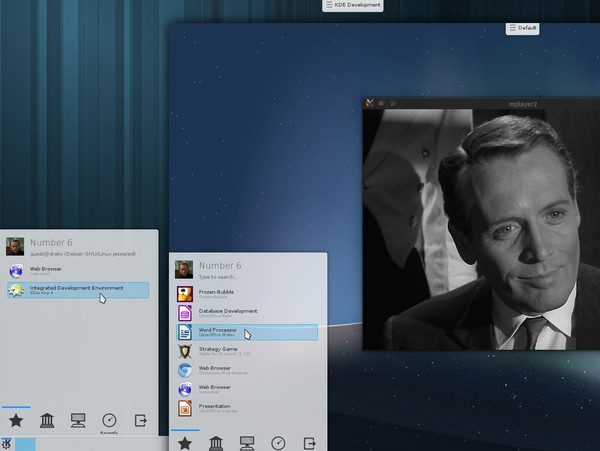 It also gives the audience a chance to ask 'does this mean that plasma will have …' which sometimes brings wonderful ideas to life.
---
You can support my work on
, or you can get my book
Functional Programming in C++ at
if you're into that sort of thing.