News from the Society for Putting Things on Top of Other Things:
Another feature has returned. This time with less issues and much more speed.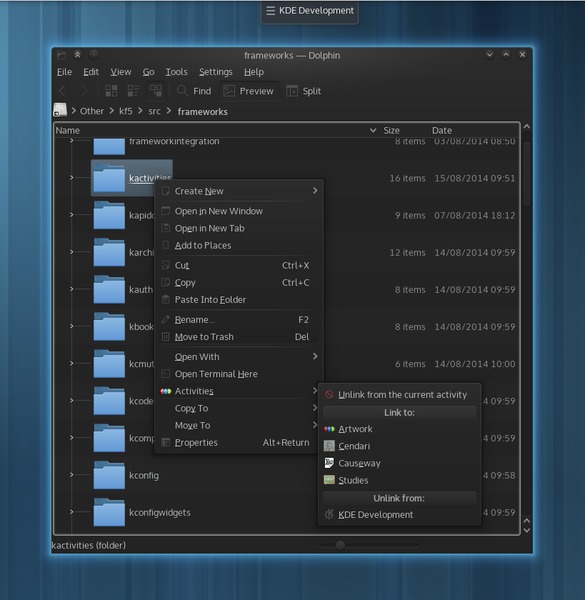 (yes, activities do need a new icon :) )
---
You can support my work on
, or you can get my book
Functional Programming in C++ at
if you're into that sort of thing.